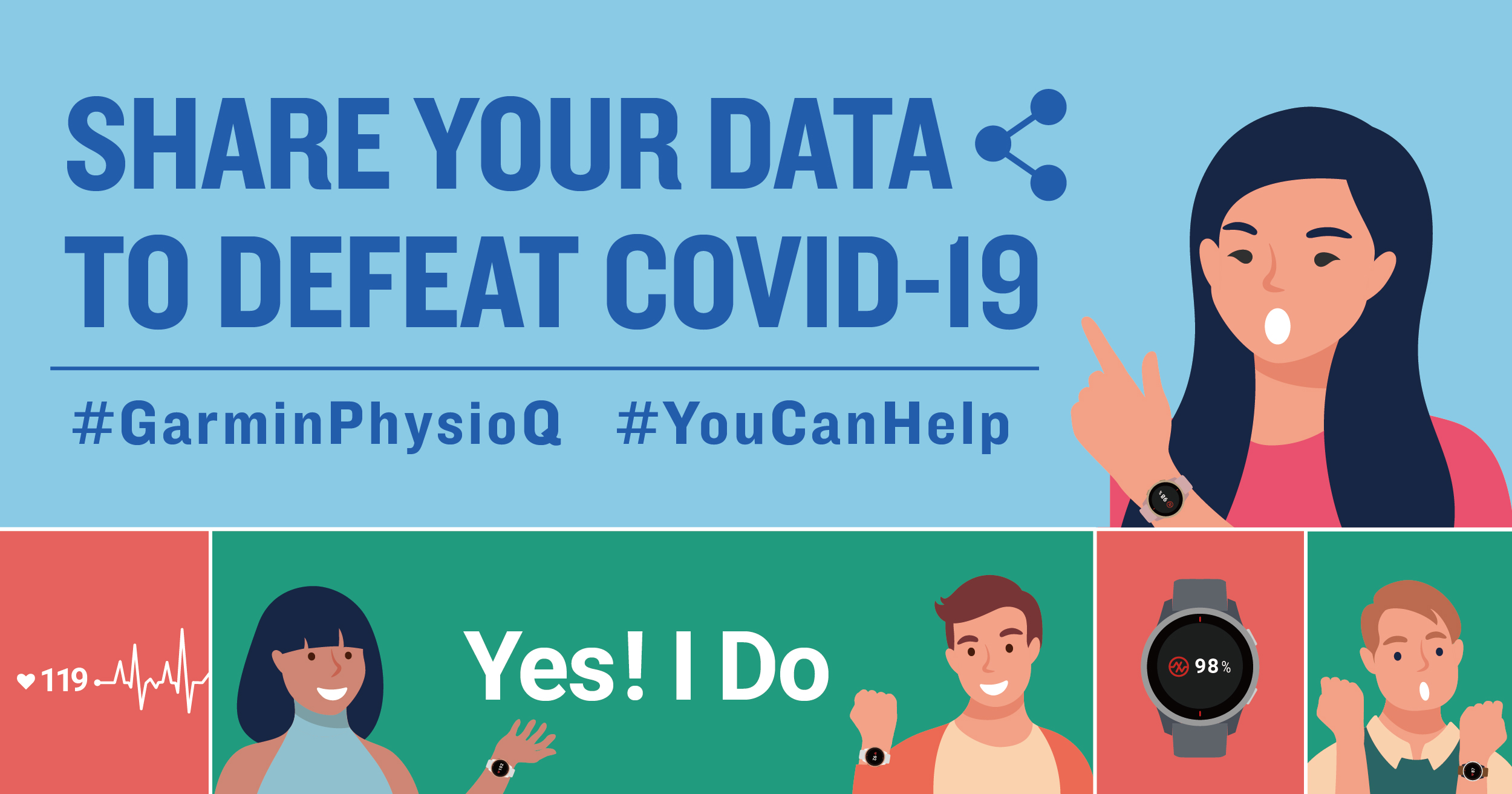 Take care of yourself and your loved ones by monitoring your SpO2 continuously.
Join PhysioQ-NEO program to aid medical researchers in studying COVID-19!
What is PhysioQ?
PhysioQ is a nonprofit organization that believes the pursuit of knowledge and advancement of scientific research - as well as the engagement of citizens in the scientific process - is the path to a better society. PhysioQ provides affordable and easy-to-learn research tools, allowing anyone, from academic researchers to everyday citizens, to conduct health research and further their passion for health science.
What is PhysioQ-NEO
Nonprofit PhysioQ announced the launch of NEO, a new connected self-monitoring solution that allows families to proactively monitor their health together using affordable wearable devices. In tandem, PhysioQ will also launch a COVID-19 Databank open to all health researchers to accelerate research into COVID-19.
How it Works
3 Easy Steps:
Step 1. Set up Account for Your Family
Step 2. Monitor Using Wearable Devices Compatible devices
Step 3. Track and Take Care of Your Family
What is Tracked and Why it Matters
Oxygen Saturation (SpO2)
The amount of oxygen in your blood is an important vital sign being monitored for COVID-19. Many of those suffering from severe COVID-19 have seen their oxygen saturation drop significantly.
Temperature
Although developing a fever alone does not indicate COVID-19, monitoring body temperature fluctuations can help with early detection.
Coming soon!
Heart Rate
Changes in heart rate have been shown to be useful in early-detection. Tracking changes in resting heart rate and HRV will also benefit researchers looking at the physiological side.
Coming soon!
Exercise and Sleep
Both play a key role in maintaining a strong immune system, which is one of the most important things you can do to combat this virus.
Coming soon!
Promotion Period
Promotion Details
During the promotion period, purchase of any Garmin watch that has the SPO2 feature on Official Garmin store in Lazada. Garmin will donate 5% of the campaign revenue to PhysioQ to assist in the new COVID-19 research project.
Take Care of Your Family,
and Accelerate COVID-19 Research Today.
Go to 【Pressroom List】