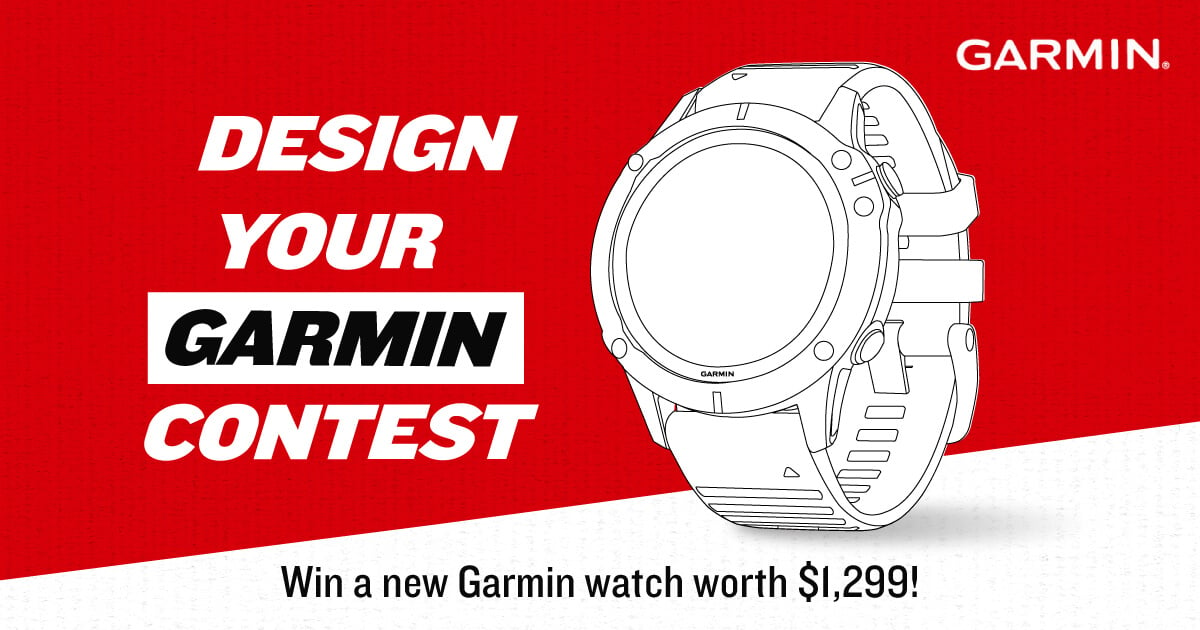 It's time to vote!
Thank you for all your entries! Our submissions have officially closed, and it's time to vote!
Participating Entries and Voting:
Head over to our Facebook post to vote for your favourite design(s). 3 lucky voters will stand to win a Garmin running belt worth $24.90!
Voting ends on 23 July, 23:59! Top 10 designs will be shortlisted to the final judging round by the Garmin team.
Contest Duration
The Contest period commences on 2 July 2020 and ends on 30 July 2020.
Submission period: 2 to 12 July, 11.59pm
Voting period/Judging Round 1: 14 to 23 July
Judging Round 2: 25 to 30 July
Top 10 winners announcement: 9 August
Judging and Winner Selection:
Judging consists of two rounds:
(a) Round 1: Facebook public voting; and (b) Round 2: Internal judging.
In Round 1, all entries will be uploaded in a Facebook album on Garmin SG Facebook Page for public voting from 14 July to 23 July 2020. The top ten entries with the highest number of total Facebook Reactions in 'Like' and 'Love' will be shortlisted for Round 2.
In Round 2, the top 10 entries with the highest public votes will then be judged by a panel of 5 judges from the Garmin team. Judges will score each entry according to the following weighted judging criteria:
Creativity - 40%
Originality - 30%
Relevance to Theme - 20%
Public Appeal - 10%
The entry with the highest overall score will be awarded the Grand Prize. The next 2 entries with the next highest scores from the judges will win Merit Prizes. The remaining 7 entries will win Appreciation Prizes.
Prizes:
The Grand Prize includes the following:
Unreleased Garmin watch worth $1,299
Garmin trucker cap worth $39
$150 Garmin voucher
The next 2 Merit Prizes each include the following:
Garmin drawstring bag worth $49.90
Born to run T-shirt worth $45.90
Garmin trucker cap worth $39
$150 Garmin voucher
The next 7 Appreciation Prizes each include the following:
Garmin trucker cap worth $39
$150 Garmin voucher
Go to 【Pressroom List】