KNOW WHAT'S AHEAD
Made for shipping and working vessels, CR 1522 is a keyed 15" stand-alone radar display with chart compatibility that offers important information at a glance on its portrait display.
Aperiam aperiri aperta apertam.
Being on the radar means offering both traditional and solid-state.
A good track record starts with simplify Target Tracking (TT). Follow up to 50 targets.
Go long (or short) with dual-range capabilities for visibility.
Coast along with both BlueChart and BlueChart Vision charts.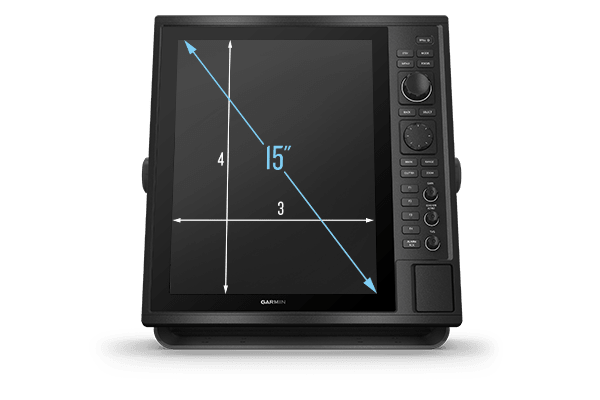 LARGE DISPLAY
Get information quickly with the large 15" portrait-oriented (4:3), sunlight-readable screen. Its dedicated knobs make key features easy to access on the water.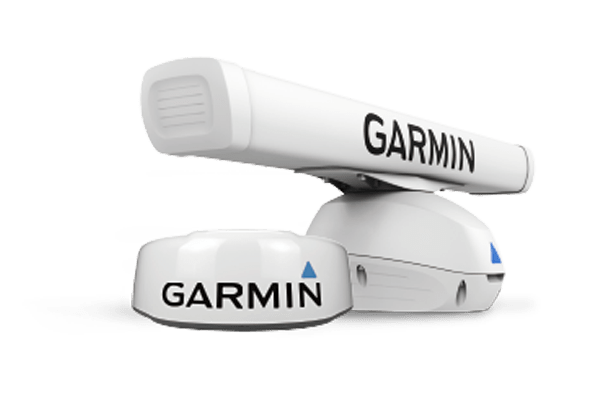 GARMIN RADAR
CR 1522 is compatible with traditional and solid-state Garmin radars for outstanding performance.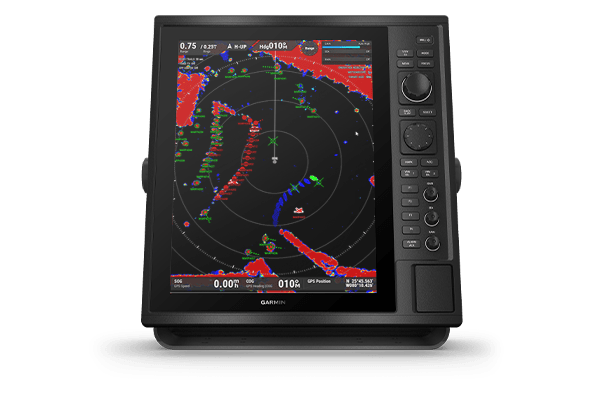 SIMPLIFY TARGET TRACKING
Track up to 50 selected targets to help keep an eye on what's out there.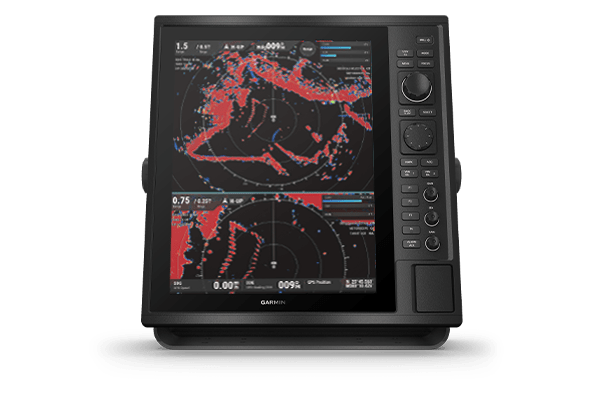 DUAL-RANGE CAPABILITIES
Get short- and long-range visibility on your device to see what's close and far.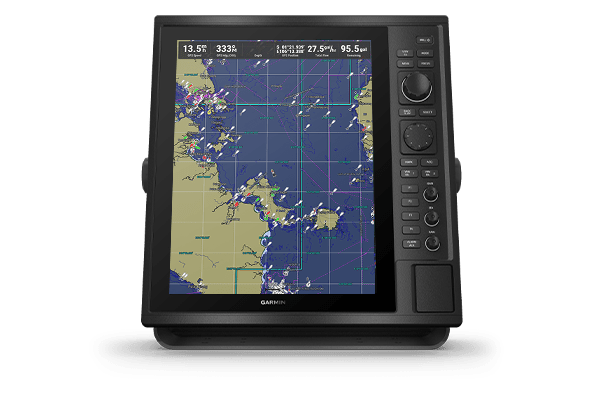 COASTAL CHARTS
Get quick access to BlueChart and BlueChart Vision coastal charts with the dual SD card slots.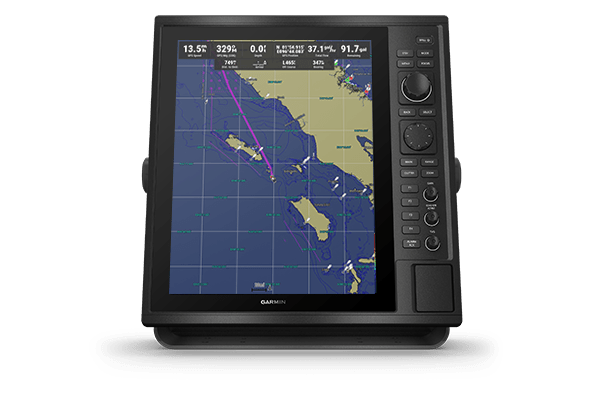 CHART COMPATIBILITY
The CR 1522 device comes with key chartplotter features, including optional mapping.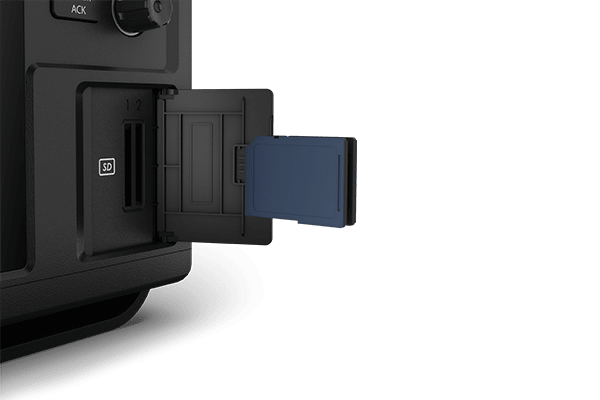 KEEP UP EASILY
The dual SD card slots make it simple to back up your data and stay up to date on software updates.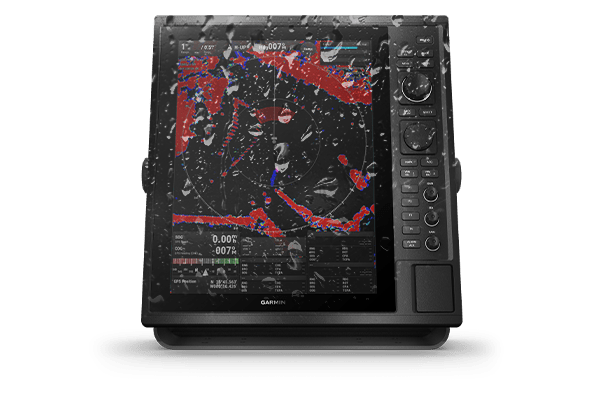 WATER-RESISTANT
The device is IP26 & IP27 (IEC60529) in water resistance.