Infinite Fishing with New AQUAMAP
Multi language support : English, Simplified Chinese, Traditional Chinese, Japanese, Korean, Thai, Indonesia Bahasa, Malaysia Bahasa, Vietnamese, Burmese, Hindi, Gujarat.
10-inch color display with keypad interface and multifunction control knob.
Fully network capable for Garmin Marine Network and NMEA 2000  plus NMEA 0183 support
High-sensitivity internal 10 Hz GPS, GLONASS and BEIDOU powerful positioning system what quick and easy to drop up to 30,000 accurate waypoints let you find your way back to your secret fishing hot spots.

(external GPS antenna is required)
An advanced all-in-one solution with 10-inch AQUAMAP® keyed GPS Chartplotter/Fishfinder/Radar multifunction display (MFD) for professional market. Features a large, bright screen coupled with specific knob and short cut keys that makes the customers more convenience to use. Garmin Marine Network support allows you to share maps, user data, radar and IP cameras among multiple units. NMEA 2000® and NMEA 0183 supports network connectivity including autopilots, digital switching, weather, media, VHF, AIS, engine monitoring and other sensors. Includes full suite of built-in SailAssist features.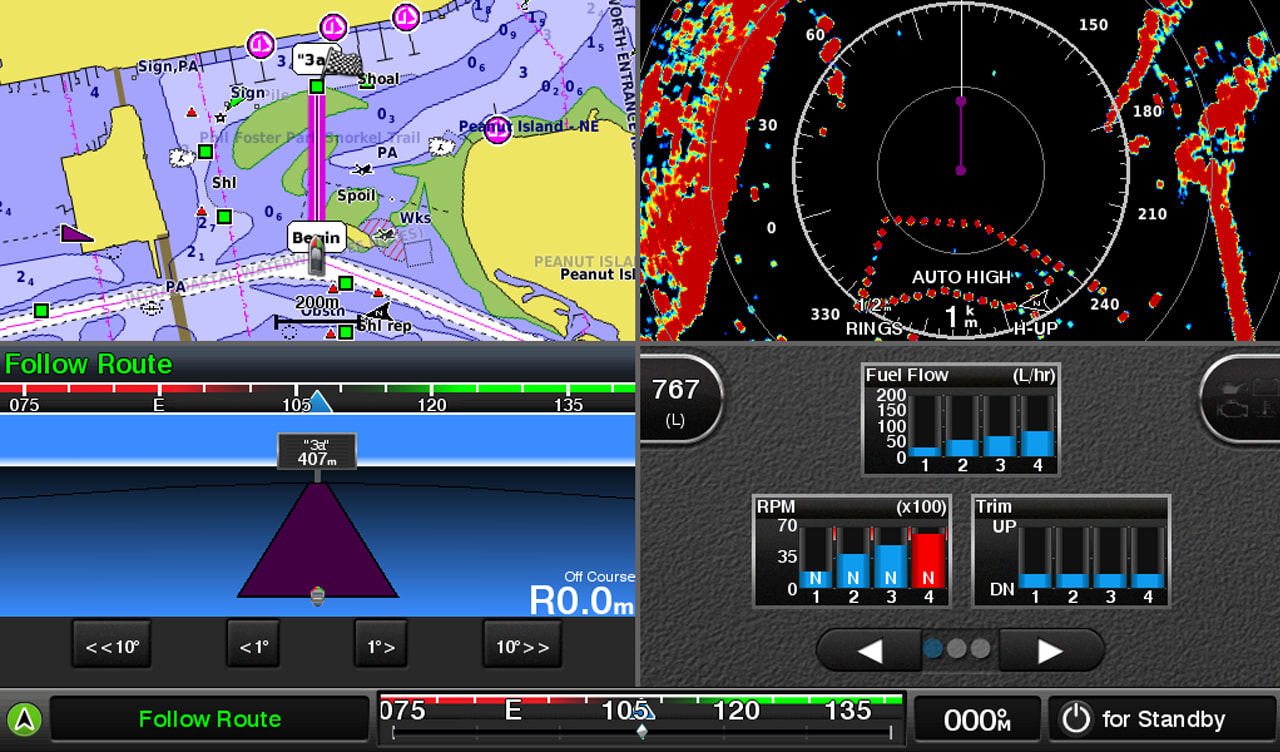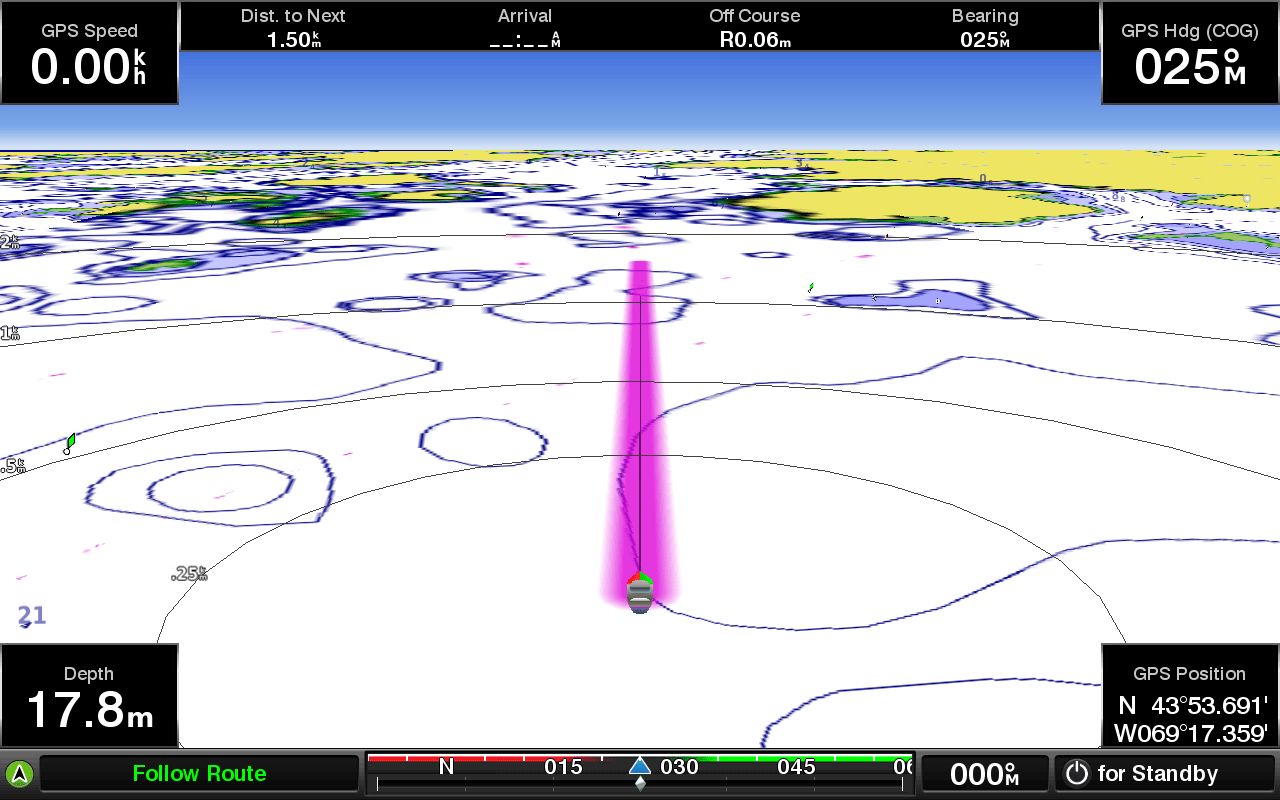 Complete Network Sharing
Garmin Marine Network support allows sharing of sonar, maps, user data, dome or open-array radar, IP cameras and Panoptix sonar among multiple units. Includes NMEA 2000® network connectivity and NMEA 0183 support for autopilots, digital switching, weather, media, VHF, AIS, engine monitoring and other sensors.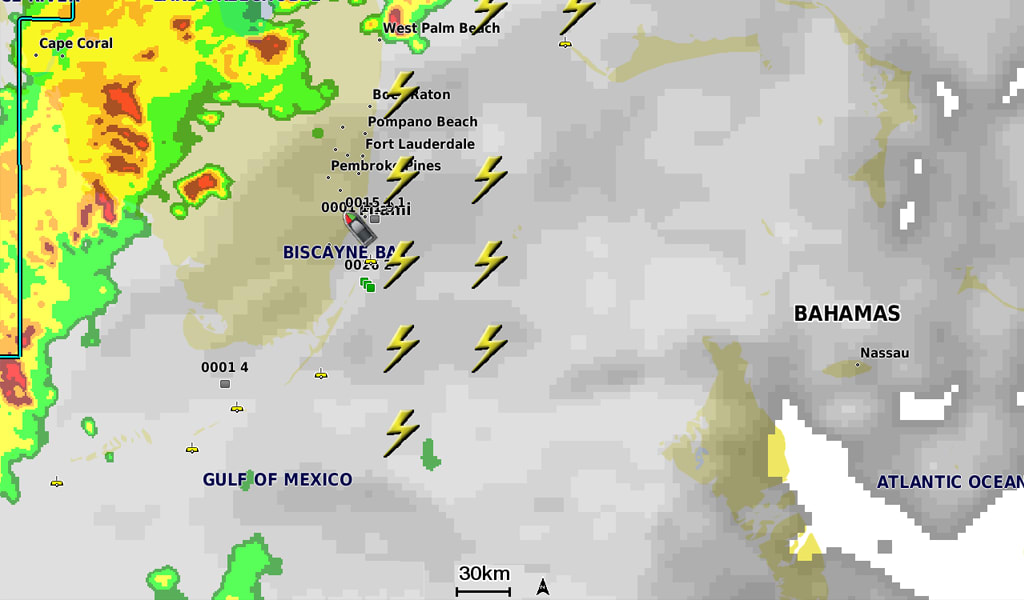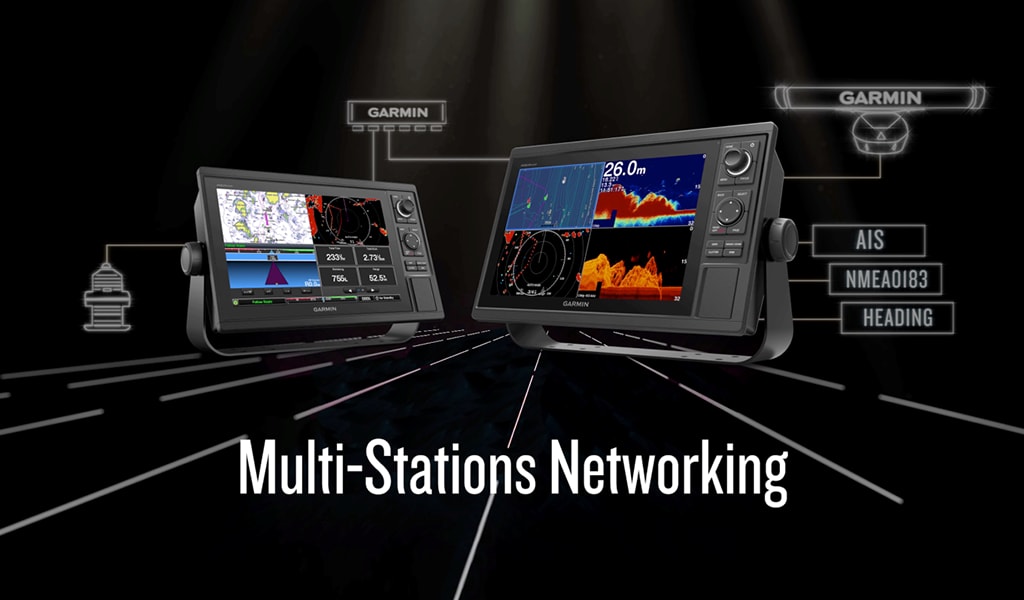 Heading, Position Refreshed 10 Times per Second
Fast, responsive built-in 10 Hz GPS, GLONASS and  BEIDOU refreshes your position and heading 10 times each second to make your movement on the screen more fluid. It makes dropping up to 30,000 accurate waypoints — and finding your way back to them — quick and easy.
Upgrade to Our Best Maps on the Water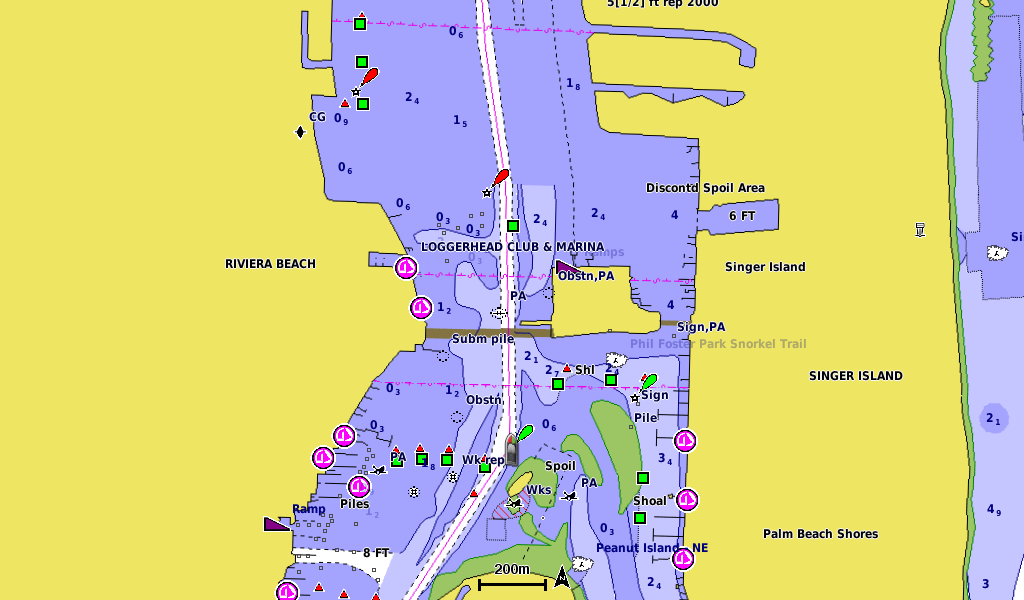 Two standard SD™ card slots provide expandable memory for accessory map purchases such as BlueChart g2 HD,  BlueChart g2 Vision HD. The BlueChart g2 Vision HD provide exclusive Garmin Auto Guidance1, a technology that directs you to your hot spots. Based on your boat's specifications, Auto Guidance instantly creates a visual path you can follow to avoid shallow water and other charted obstructions.
Quickdraw Contours to Create Your Own HD Maps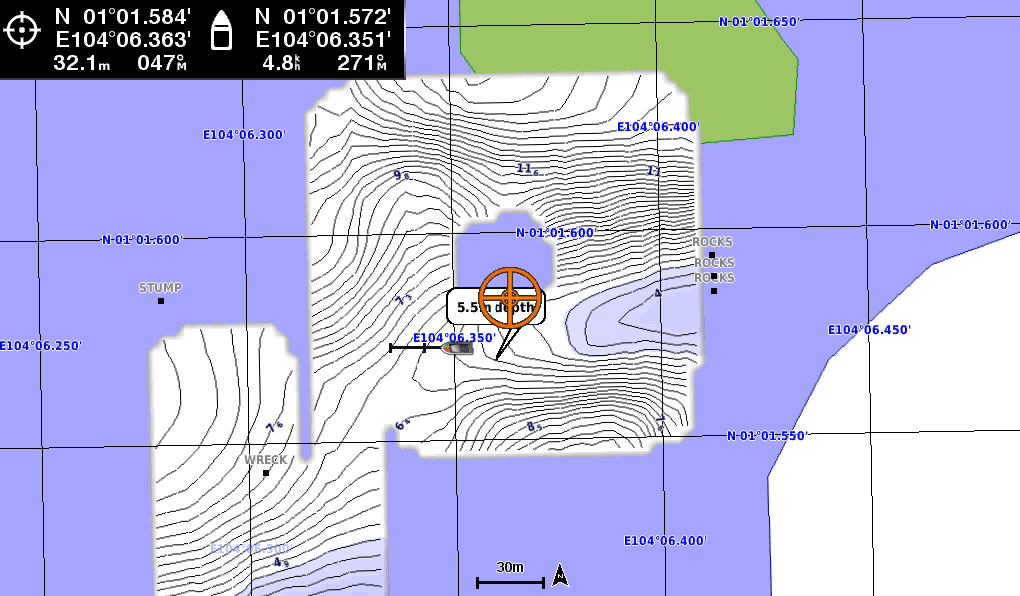 Quickdraw Contours is a free, easy-to-use software feature already installed on your AQUAMAP. It instantly creates your own personalized HD fishing maps on screen with 1-foot contours. Tailor the maps as needed; you own them. Keep the data for yourself, or share it with Garmin or your friends through Quickdraw Community on Garmin Connect™. No special surveying expertise is required. You just fish while Quickdraw Contours creates maps. There's no waiting around or sending your files away like other mapping software requires — your results appear instantly.
MotionScope Feature Compatible with Fantom Solid State Doppler Radar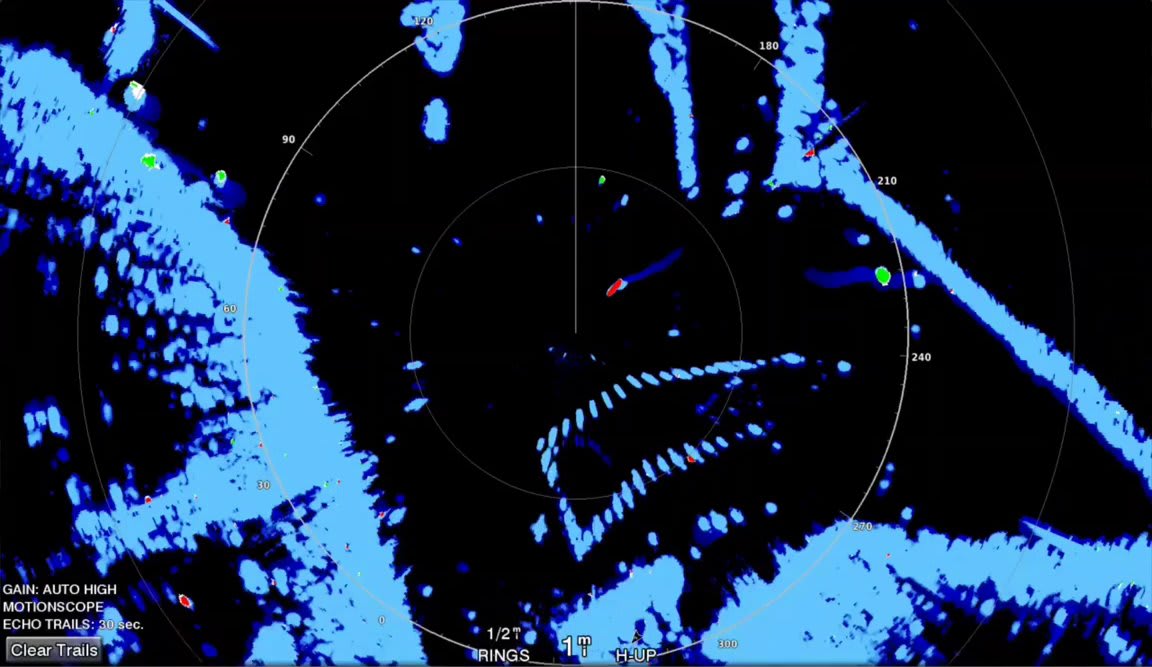 MotionScope™ technology uses the Doppler effect to detect and highlight moving targets to help avoid collisions, find flocks of birds and track weather  formations. The Doppler effect is the frequency shift in the radar echo due to the relative motion of the target. This allows for instant detection of any targets moving toward or away from the radar. MotionScope highlights the moving targets on the radar display so you can navigate around other boats or severe weather — or toward fishing spots where birds are feeding at the surface.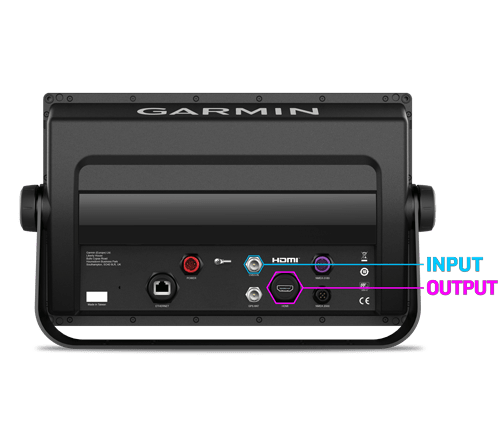 Video Input & Output
Share display from other device and you can output video to bigger screen and even out of the bridge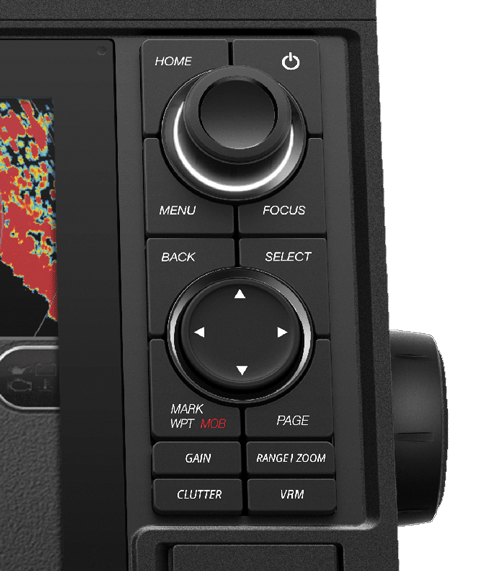 Quick Buttons Operation of GAIN/CLUTTER/RANGE/VRM & the Nice Knob
With 10 inch  large, bright displays that feature keypad interface with shortcut GAIN/CLUTTER/RANGE/VRM keys and multifunction knob.
Built-in SailAssist Features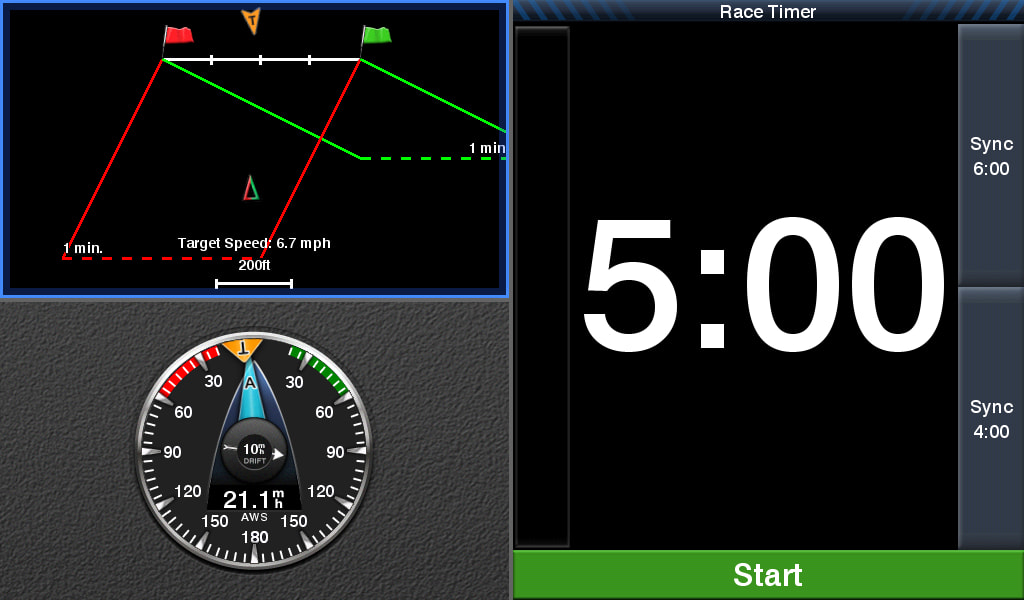 To help you gain a wind-maximizing competitive edge, your multifunction display (MFD) features a pre-race guidance page that shows your virtual starting line along with data fields showing laylines, time to burn before the start and a race timer that can be synchronized across all your networked Garmin GPS products. In addition, other supported sailing features include an enhanced wind rose, heading and course-over-ground lines, set and drift, true and apparent wind data and more.
GPX Waypoints Transfer
If you have waypoints, tracks or frequently used routes stored on another manufacturer's GPS product — or on a Garmin handheld device — it's easy to transfer those items to your new Garmin multifunction display (MFD) via industry-standard GPX software formatting.