Captain America Activity Tracker for Kids
Swim-friendly kids activity tracker¹ with Captain America theme
Kid-tough adjustable band, features a customizable color screen and 1+ year battery life²; no recharging needed
Syncs³ with free mobile app, which includes chore management and schedule alert tools for parents
Kids advance in Ultron's Revenge: A Marvel Avengers Mission app adventures by meeting 60-minute daily activity goals
Tracks steps, sleep and 60 minutes of daily recommended activity¹
Every kid has the power to be a hero with the Captain America vívofit jr. 2 on their wrist. This swim-friendlyactivity tracker is tough enough to make it through playtime, and with 1+ year battery life, there's no stopping the action to recharge. Parents manage chores and rewards from the parent-controlled mobile app, while kids get to experience app adventures that let them save the day with Captain America and the Avengers.
Stylish and Strong
As durable as Cap's shield, vívofit jr. 2 features a customizable color screen and comfortable band. Kids can show their Captain America pride and rock it everywhere from recess to soccer, during bath time and even to bed. The user-replaceable battery will keep kicking for more than a year — no charging necessary.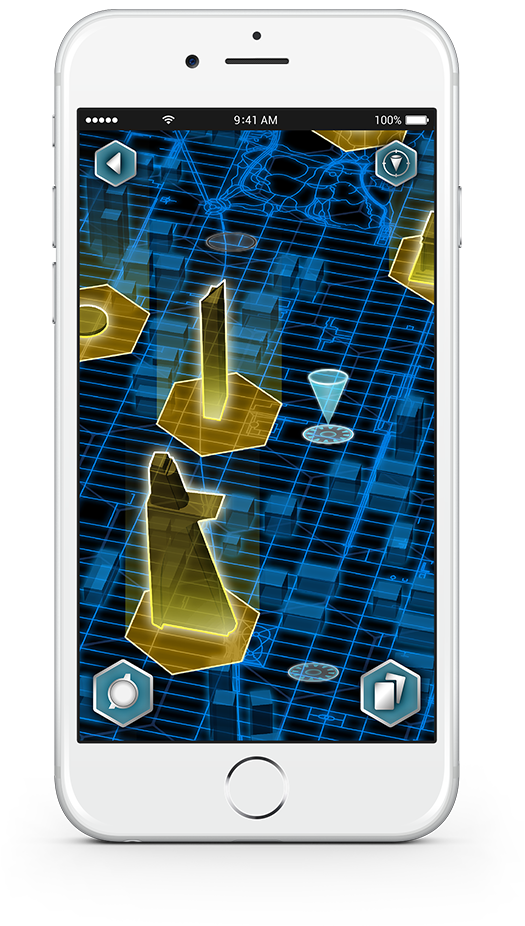 Advance in Ultron's Revenge: A Marvel Avengers Mission
Avengers assemble! Every day, kids unfold new adventures in the app as they reach their daily 60-minute activity goals, inspiring them to do their best. With you as their sidekick, your little hero goes alongside Captain America and the Avengers as they tackle app adventures in New York City and try to defeat Ultron. Meet the invincible Iron Man at Tony Stark's lab, help Thor capture the mischievous Loki, and even accompany Black Widow on top secret S.H.I.E.L.D. missions.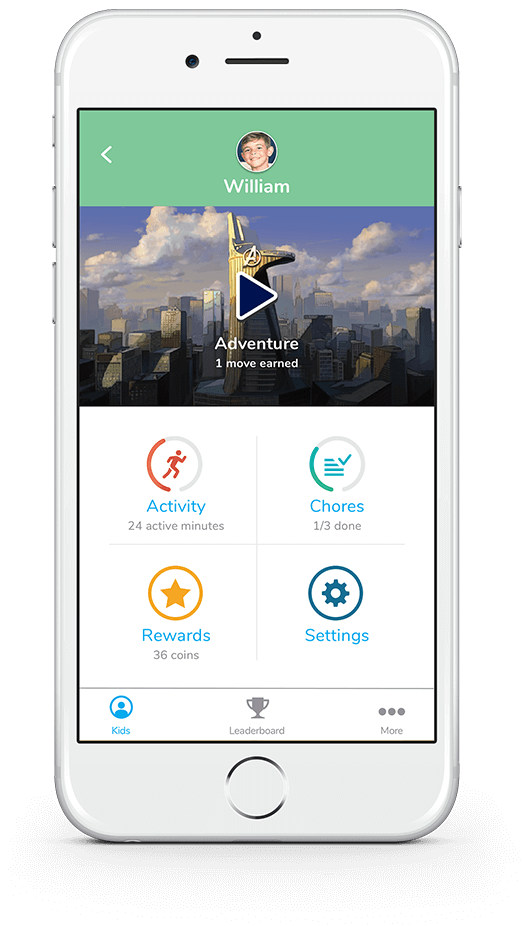 The Parental Personal Assistant
Parents use the free mobile app to manage the vívofit jr. 2 activity tracker. From the app, add profiles for multiple kids to see each child's steps, sleep, daily activities and chore data when it syncs³ to your mobile device. Invite the whole family to compete in a daily step challenge, assign tasks and chores, designate a reward virtual coin value, and find out how many coins each child has. Those in-app coins can be redeemed by your kiddos for agreed-upon rewards. It's all controlled right from your device.
Rewards, Reminders and Responsibilities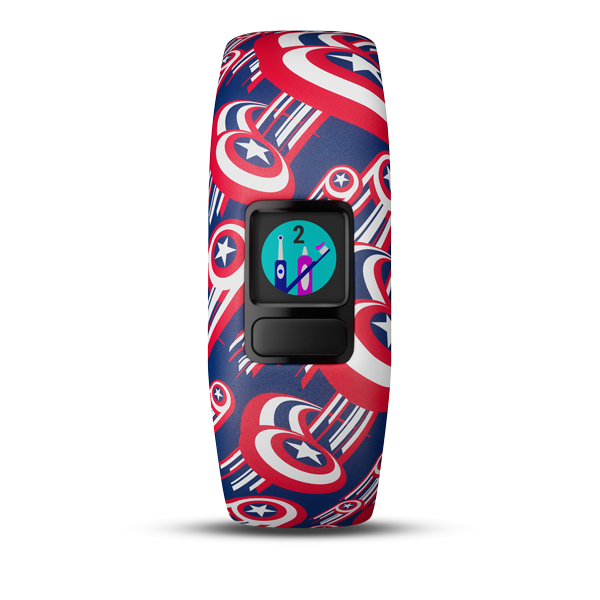 Kids will see just how fun and rewarding household chores can be. With vívofit jr. 2, parents assign chores and schedule alerts from the smartphone app, and kids' bands show them their new jobs to do. These can be set up to recur weekly or even daily — perfect for children who need reminders. And for youngsters who procrastinate, schedule alerts in the parent app so vívofit jr. 2 reminds them to do finish their homework, brush their teeth and more. The alert will remind them with an icon what they're supposed to be doing. Then, the child can start the task timer on the device so they know how long they have left.
Friendly Step Challenges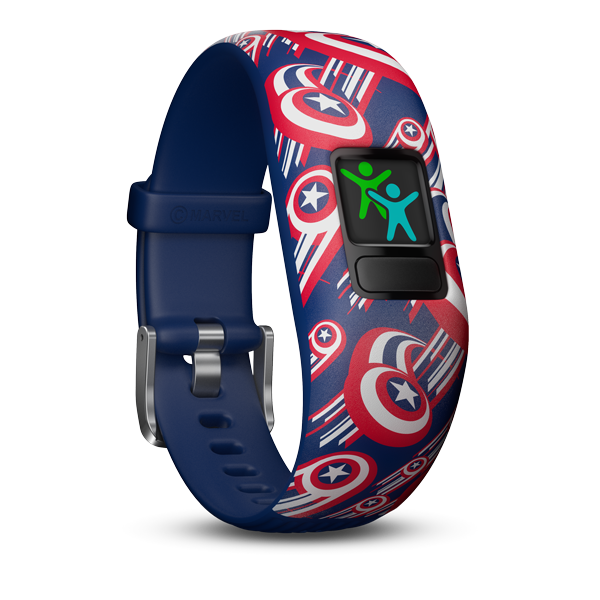 Friendly competition comes to the playground and the backyard. Toe-to-Toe™ step challenges lets kids sync with nearby friends to challenge each other (one-on-one challenge) — or even themselves — to timed step competitions. Once complete, they'll be able to see their total number of steps during the challenge and find out if they triumphed over their friends or beat their own personal best. It's all controlled right from the wrist. Download the Connect IQ™ app to a compatible device to challenge your kids to a step competition.
Access Even More Fun
vívofit jr. 2 lets your kids get their hands on more styles and app adventures. All they need is a new band to open up a new world of adventures. What'll it be next? Track activity, and engage in galactic app adventures with a Star Wars themed band? Or will your kid show off their stylish Minnie Mouse band, and take part in magical app adventures? It's up to your kid.
¹Activity tracking accuracy
²Under typical use; battery life may vary depending on usage
³When paired with a compatible smartphone
© 2017 MARVEL
© & ™ Lucasfilm Ltd.