nüvi 3592LM integrates Garmin's portable navigation device, multimedia playback on an Android open OS platform with Wi-Fi connectivity. With nüvi 3592LM, GPS navigation will be more than guiding direction; it brings you a brand new driving experience.
Garmin Flagship GPS Navigator
Garmin flagship GPS device, nüvi 3592LM, with multimedia playback on an Android open OS platform with Wi-Fi connectivity.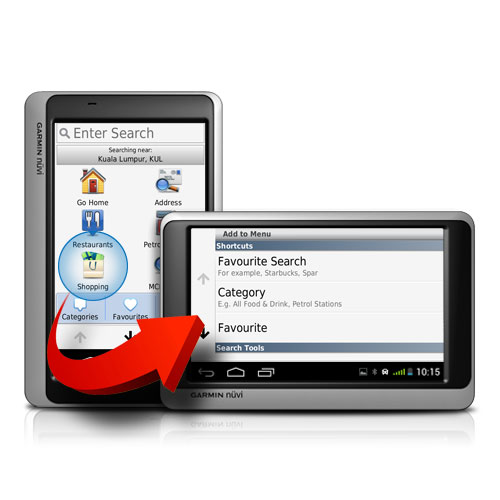 Intuitive User Interface
With a brand new user interface that features quick search list which is on the right-hand side enables you to search the Points Of Interest directly.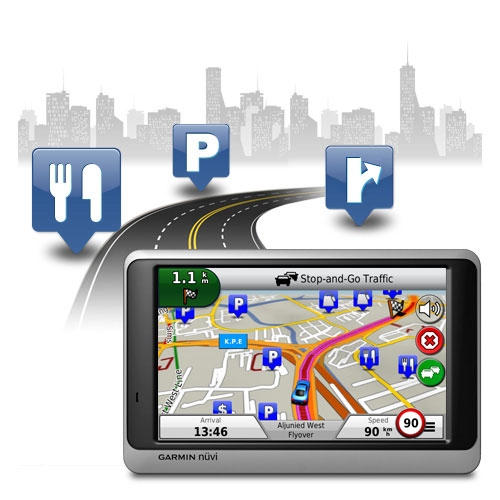 Point Of Interest Icons
You'll be surprised to see Point Of Interest icons on the maps and no need to page through menus.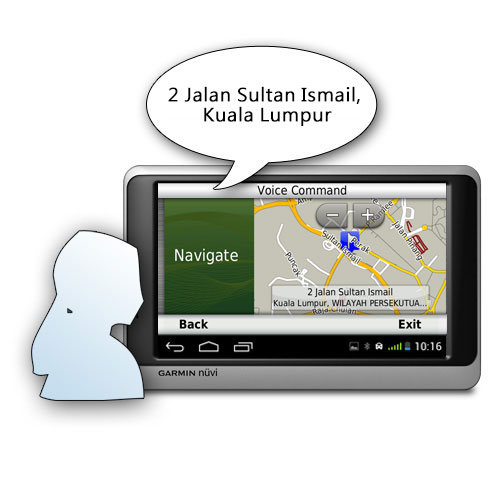 One Shot Address Entry
The latest version of One Shot Address Entry technology brings the voice activated navigation to the next level. Tell nüvi 3592LM "Find Address" and speak full address tostart navigating.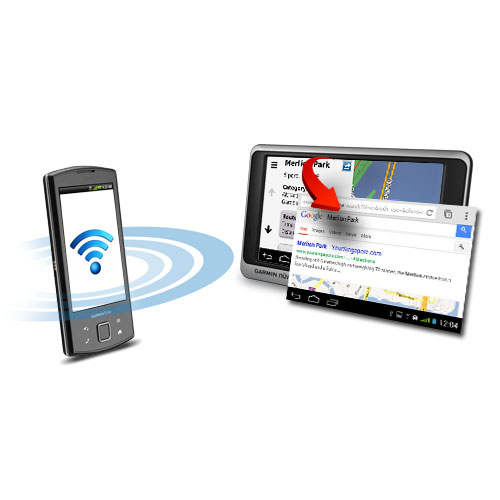 Wi-Fi Wireless Connectivity
The nüvi 3592LM features built-in Wi-Fi connectivity to enable web surfing when connected to mobile phone's network or Hot Spot.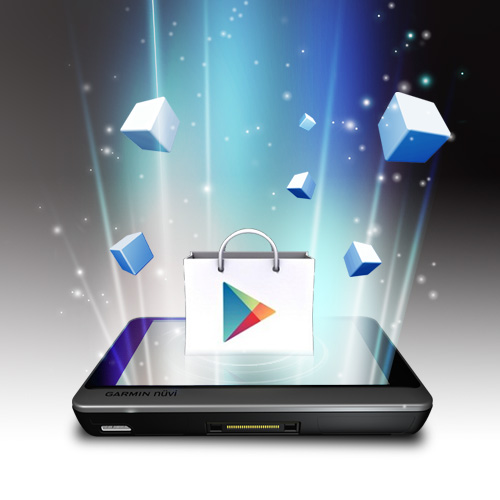 Google Play
Download numerous apps through Google play to kill time with this incredible Garmin navigation device.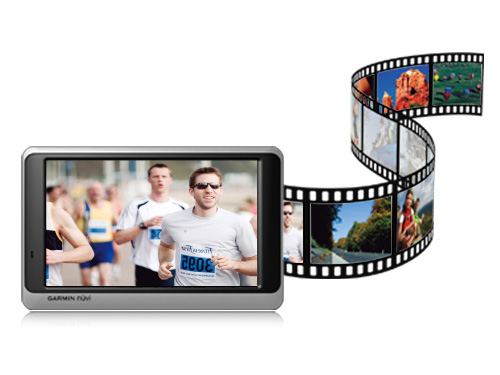 Multimedia Playback
The nüvi 3592LM is a GPS navigation device that features perfect integration of multimedia playback and is capable of playing files of various popular formats to bring new multimedia entertainment experience.
Extra Services
Garmin download center
Integrates myGarmin service contents for users to access without having to connect the product to a PC. Supports product registration, software/ map update information and Garmin's exclusive extra service contents.
Meanwhile, the Travel Itinerary function by Garmin offers user-recommended travel itineraries across Singapore/ Malaysia. Users will not only be able to import the recommended itineraries directly for viewing but also adjust the itineraries according to personal preferences.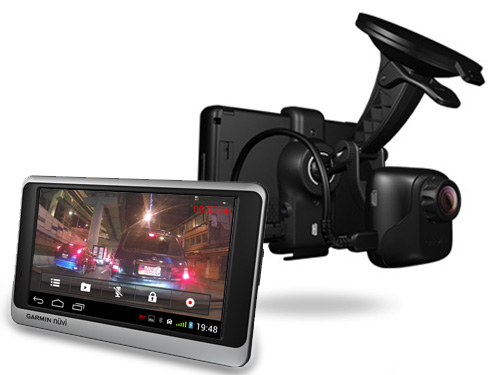 Integrated Driving Recorder (Optional Subscription)
Integrated driving recorder to provide concrete evidence for clarifying responsibility in the event of accidents to enhance overall safety on the road. Users can view files of recorded videos directly on the product or through application software on a PC.
---
Lifetime Maps Terms & Conditions

*Lifetime Maps Terms & Conditions