FOR THE DEEPLY CURIOUS
Download the app to your compatible smartphone or tablet to log and share your dives and find new dive sites.
Download your new favorite diving app for your smartphone or tablet.
Log your dives. Share your dives. Explore the community.
Search for your favorite dive site, or find a new one.
Get more data and more detail from every dive.
Pair with a Descent watch, and automatically upload your dives.
Or log your dives manually without a Descent dive computer.
More than just a dive log.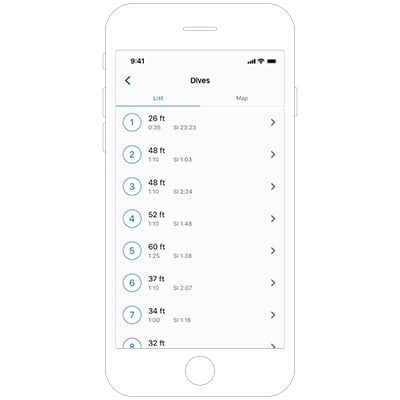 LOG YOUR DIVES
Manually log detailed info and stats for every dive. You can also find new dive sites to explore.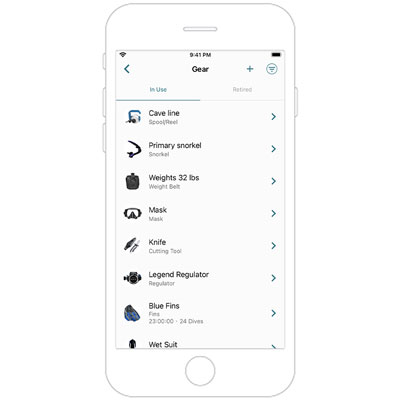 TRACK YOUR GEAR
Add the different types of gear you use on each dive to your dive log. You can track a wide range of gear such as boots, gloves, wetsuit or dry suit.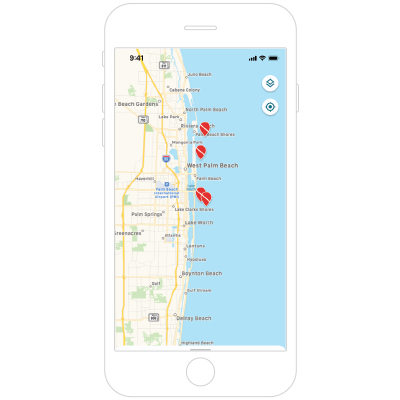 EXPLORE TOOL
Use the Explore tool to find more than 2,700 dive sites from around the world and view their popularity. You can even rate and review dive sites.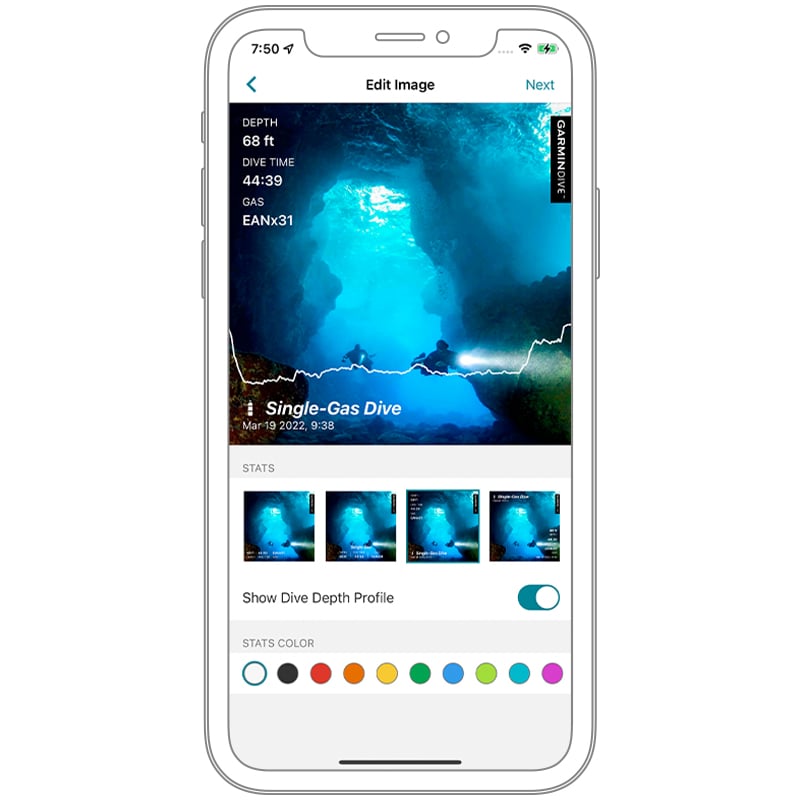 PHOTO SHARING
Dive, snap a picture, then save and edit your photos for later. You can even add dive stats to your photos and share them on social media.
Pair with your Descent dive computer.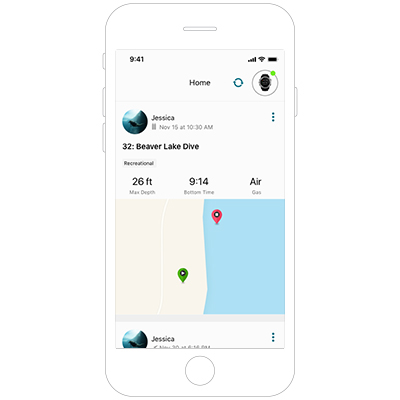 AUTOMATICALLY SYNC
Pair the app with your Descent to automatically sync and upload your dive logs.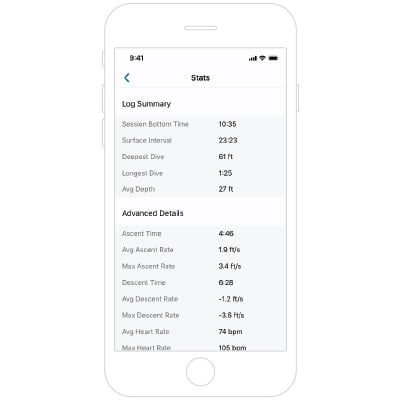 ANALYZE EVERY DIVE
When paired with the Descent dive computer, you can see a detailed analysis for every dive activity, including max depth, bottom time, surface entry and exit points and more.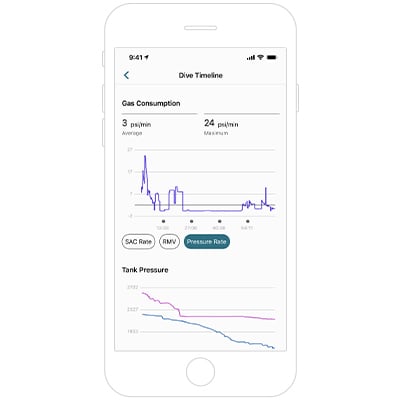 TANK PRESSURE STATS
When paired with Descent Mk2i, you can see your tank pressure and gas consumption for each dive activity. Free divers can get a better analysis of individual dives during a session of apnea diving.