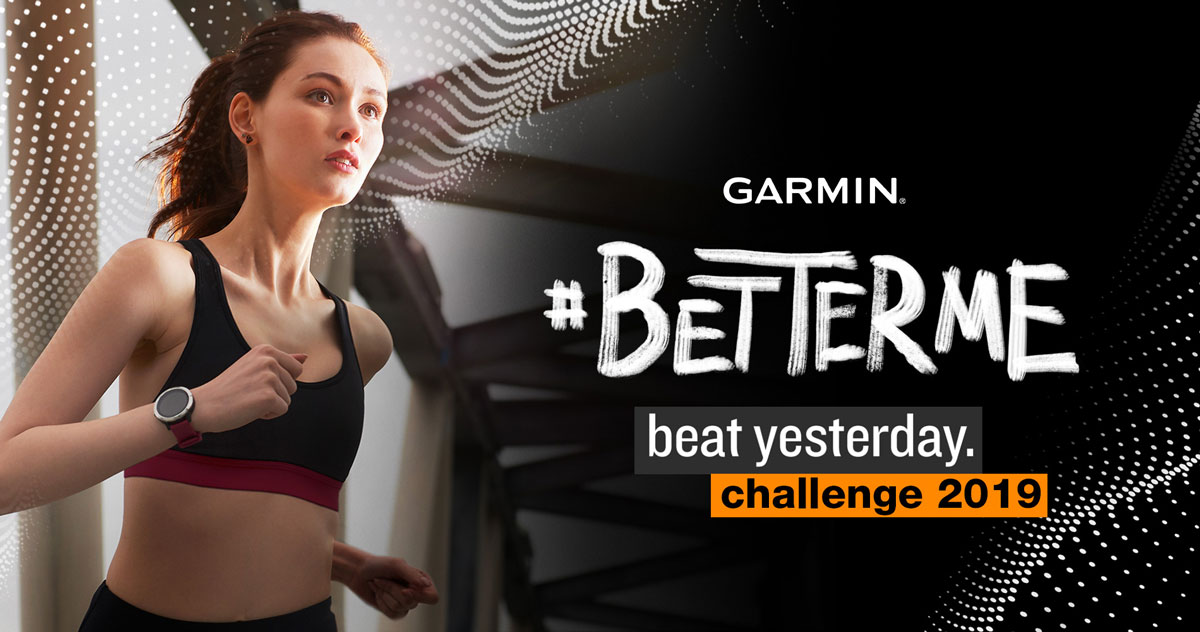 Southeast Asia, 10 September 2019 – Running enthusiasts of all levels can choose to take part in the inaugural Garmin #BetterMe Challenge 2019 virtual run in the month of November. Runners can opt from four different race distances – 10km, 20km, 50km and 100km where they can choose to challenge themselves or round up a partner to join them on the race.
From now till 11:59pm on 15 November 2019.
Runners can register for their selected race category and they would have the entire month of November to accumulate the distance they signed up for, at any route they like, or even indoors on a treadmill. Runners can link their Garmin Connect, any GPS-based running app to the 42Race mobile app or simply hop on an indoor treadmill to record their runs. Once each run is completed, the results from each run will automatically be logged in to their 42Race registered account or they can take a photo of the dashboard on the indoor treadmill that displays their results, by 11:59pm, 30 November 2019. Once the results have been verified, a finisher's medal will be sent to the finisher.
Participants can stand a chance to win more Garmin prizes just by sharing about their running journey!
From every ten-day milestone in the 30-day #BetterMe journey, as long as participants follow Garmin and 42Race on Facebook, share a photo as required for each milestone challenge and tag both Garmin and 42Race, they will win Garmin-branded premiums like sports bottles, sweat towels or drawstring bags.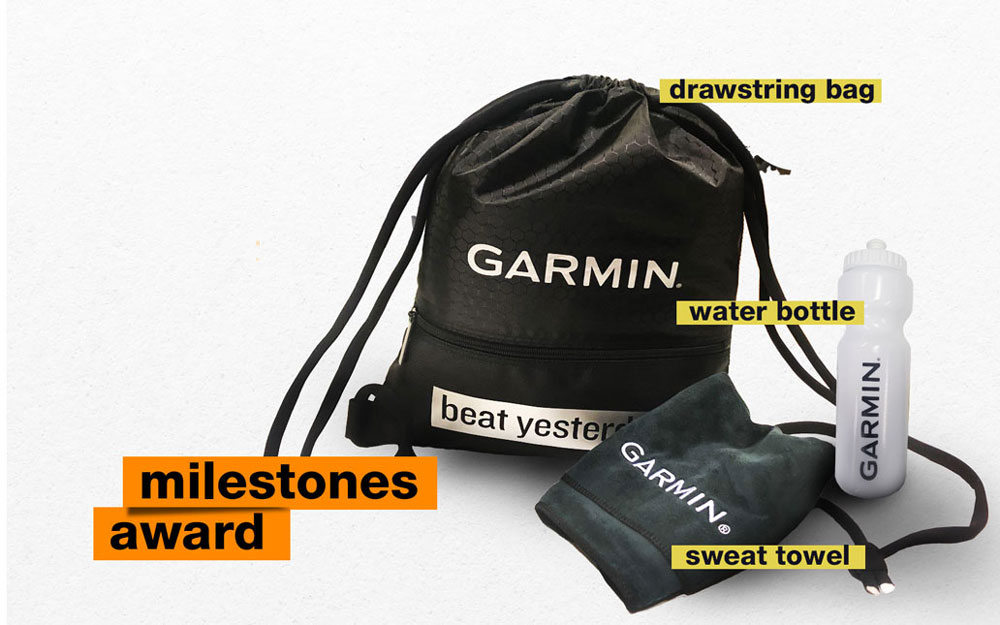 Aside from that, participants can share their personal inspiring running journey or experience on their own Facebook or Instagram account and tag both Garmin Singapore and 42Race and one lucky winner will get to win a vívoactive 3 Element worth SGD 329.

Interested participants can visit web.42race.com/race-bundle/garmin2019 to register or find out more information.
Go to 【Pressroom List】