Ultra slim
Experience the thinnest personal navigation from the elegantly slim nuvi 3790. It is less than 0.89cm thick and only 113.4g weight. Sleek design also disappears neatly into your pocket or purse.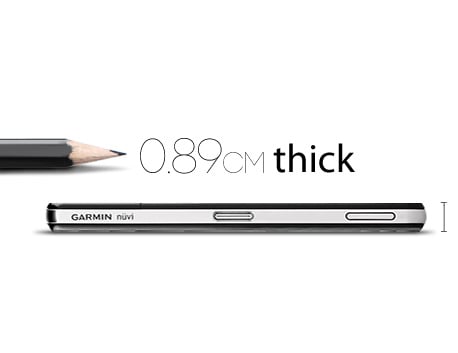 High resolution
Its newly designed glass capacitive and 800 x 480 high resolution touchscreen makes the display bright, clear and more sensitive. You will be astonished at the vivid monitor. nuvi 3790 is easy to go in different environments, no matter you're outdoor under sunshine or in a shadow.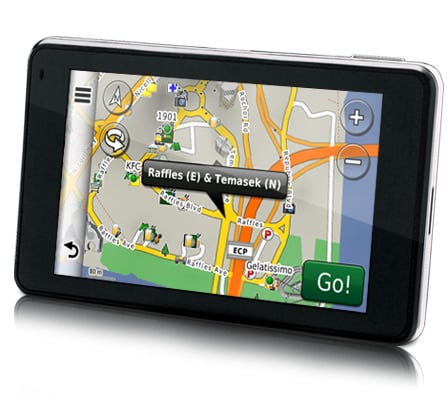 red dot design award winner 2010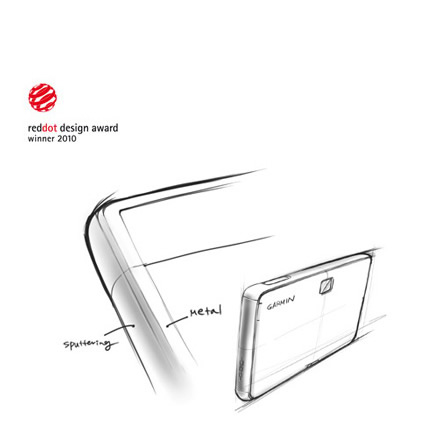 Multi-touch
Nuvi 3790 features pinch-to-zoom. But it also responds to other simple finger taps and drags. In fact, there are 10 convenient multi-touch commands in all. Plus, it has a newly designed glass capacitive touchscreen that is bright, clear and more sensitive.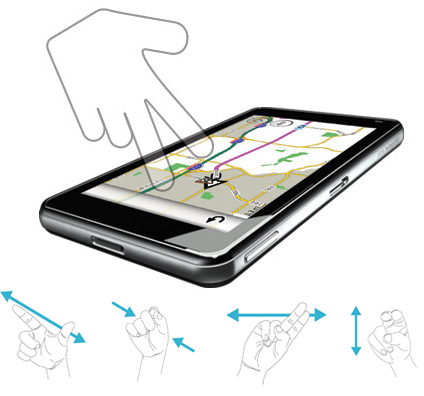 Outstanding industrial design
Garmin has deeply cultivated in Global Positioning System over 20 years. We're always thinking of ways to adapt and improve. Our goal was to create the thinnest nuvi yet, without compromising performance. In the process, we increased performance and created a very attractive piece of technology.