Stand a chance to walk away with attractive prizes with every purchase of Garmin Smart watches.
*Valid for vívo, Forerunner and fēnix series only*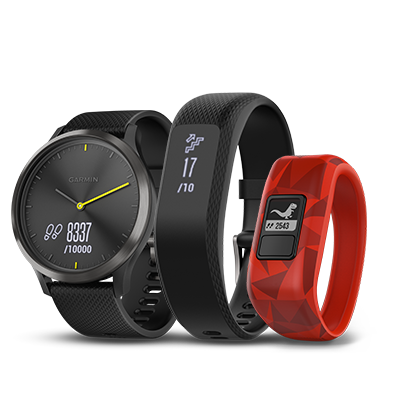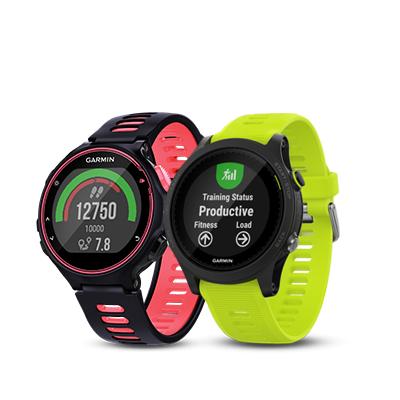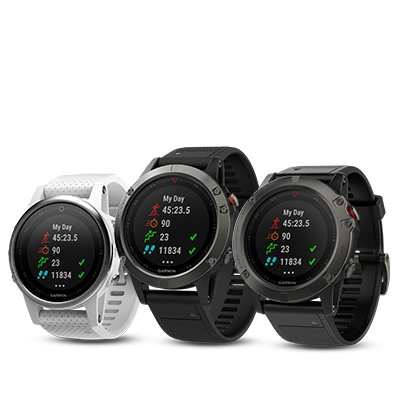 Purchase a Garmin smartwatch (vívo, Forerunner or fēnix series) at Garmin Authorized Resellers from 1 Dec to 31 Dec.
Keep the receipt.
Good Luck!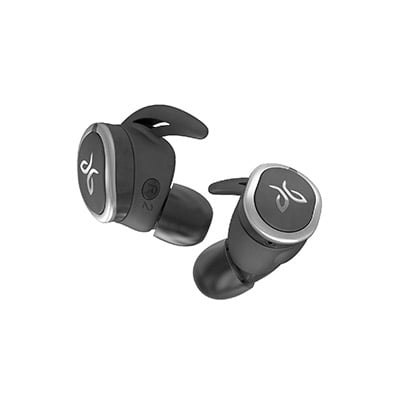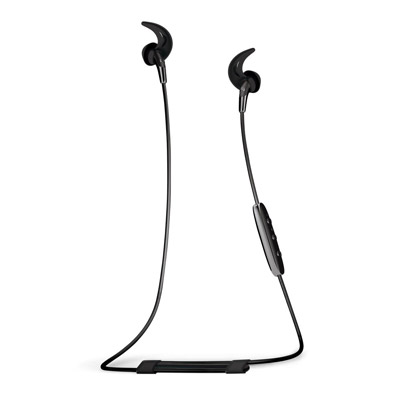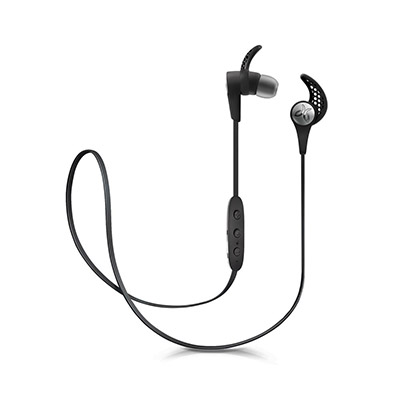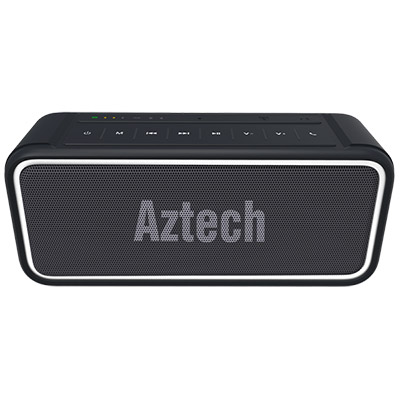 Lucky draw is entitled for purchase at Garmin authorized resellers only, from 1 Dec to 31 Dec.Visit http://www.garmin.com.sg/buy/sg/retailer/ for more details.
Only valid for vívo, Forerunner and fēnix series.
Customer is entitled to 1 lucky draw per receipt.
Lucky draw submission must be completed in full by the closing date. Failure to do so will result in disqualification.
All entries must be received before 2359 hours on 31 Dec 2017.
Draw will be conducted on 5th Jan.
Winners will be announced on Garmin SG Facebook and will be contacted via email by 12 Jan 2018.
Prizes are non-negotiable, non-transferable, non-refundable and not exchangeable for cash credit or kind, either in part or in full except at the sole absolute discretion of Garmin Singapore. The prizes cannot be sold or bartered.
Employees of Garmin and its partners and/or sponsors for the Lucky Draw (if applicable), and their immediate family members (including spouses, children, parents, brothers and sisters) are not eligible to participate in the Lucky Draw.
Garmin Singapore's decisions in all matters related to the Lucky Draw, prizes and prize winner shall be final. No correspondence or appeals shall be entertained in relation thereto.
Garmin reserves the rights to disqualify all entries that do not meet the rules and regulations of the Lucky Draw. These include entries submitted with invalid or incorrect information.
Garmin reserves the rights, at any time in its sole and absolute discretion, to substitute, withdraw, add to or alter any of the prizes offered without notice to the participants.